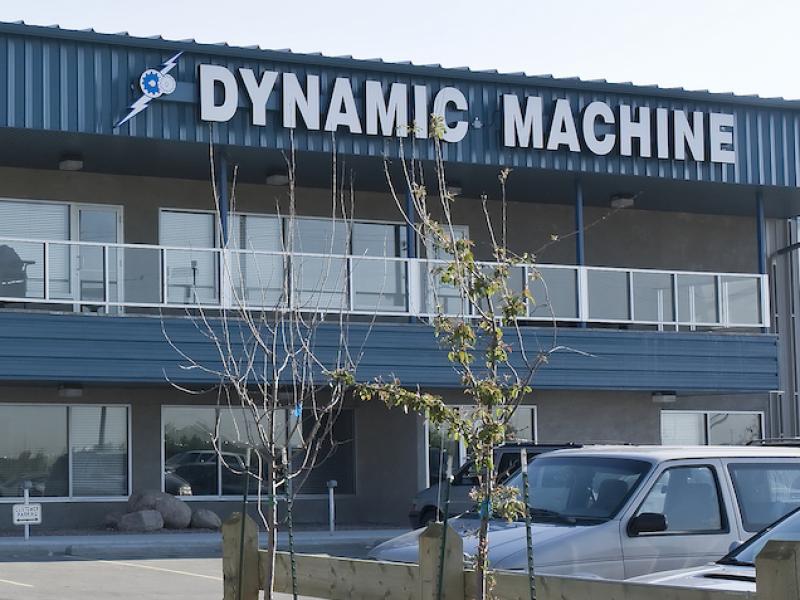 Corporate Profile
Founded in 1970, in Winnipeg, Dynamic Machine Corporation has evolved to become Manitoba's premier one-stop shop for the industrial sector.
The addition of Dynamic Fluid Power in 1980 added hydraulic repair services to our machining capabilities and in 1992, we added pneumatic sales and service into the mix. The acquisition of Westcan Hydraulic Lines (now Dynamic Hose and Fittings) in 2008 expanded our hydraulic division. Then, in 2010, we purchased K&S Tool & Die which led to the creation of a very talented tool and die department. A recent partnership with Parr Metal has further enhanced efficiency and rounded out our offerings.
We've worked hard to earn our reputation as Manitoba's go-to repair and manufacturing facility for industries such as power generation, construction, manufacturing, and life sciences.
Through strong partnerships, we deliver superior solutions, service, and products for the benefit of our customers and employees.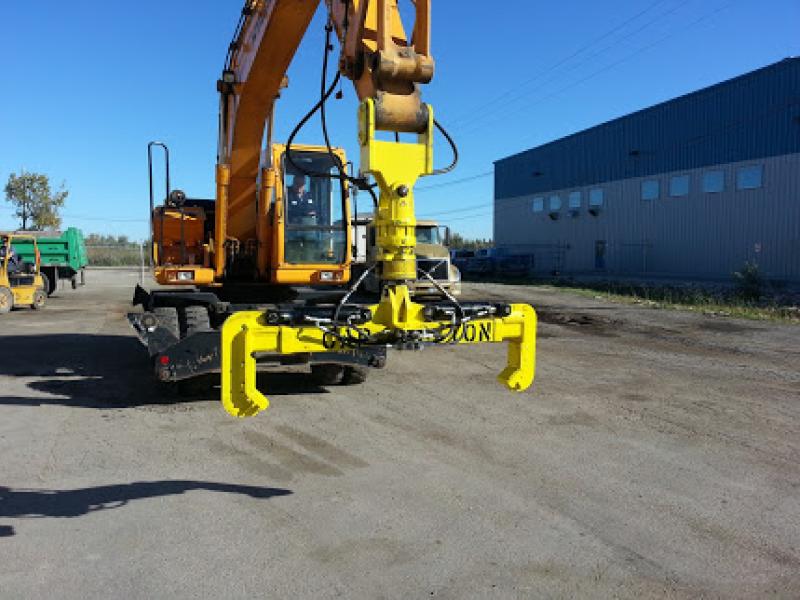 Our Capabilities
Our abilities span hydraulic engineering and repair, custom and high-volume machining, tool and die, compressor service and installation, and metal fabrication. We serve customers throughout Manitoba, into Saskatchewan, northwestern Ontario, western Canada and the northern United States. Our facilities can accommodate all sizes and types of equipment, and we also offer on-site service.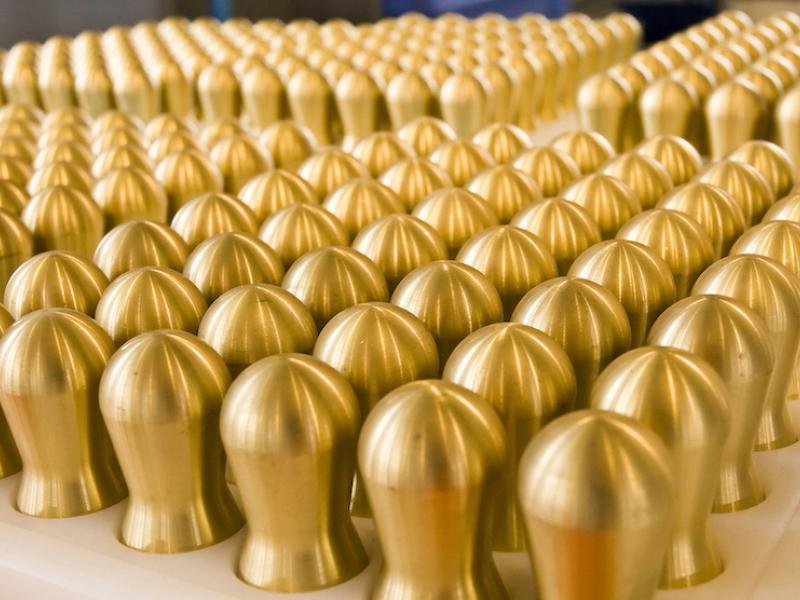 Quality Assurance
We are dedicated to quality assurance in every part of our organization and at every stage of work. From design to ordering and from manufacturing to delivery, efficiency, quality assurance, and customer satisfaction are always our top goals.
The People of Dynamic Machine Corporation
Our success is tied to our people.
We have a team of more than 60 highly skilled journeymen, apprentices, millwrights, technicians, and operators. Together with engineers, sales reps, and support staff, our people are the reason why Dynamic is the foremost Machining and Fluid Power organization in Manitoba.
Regular in-house training sessions
Factory training from across North America
Training sessions hosted by industry
A recognized apprenticeship program
Parker certified Hydraulic Systems Engineers