Main Partners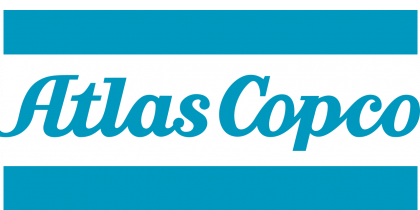 Atlas Copco
Dynamic Compressed Air is a Premier Distributor of Atlas Copco stationary and portable air compressors, parts, accessories and service.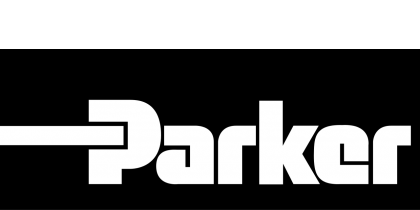 Parker
Dynamic Fluid Power is a Full Line Distributor of quality Parker products.
EnerPac
Enerpac is a global market leader in high pressure hydraulic tools, controlled force products and solutions for precise positioning of heavy loads. 
Other Partners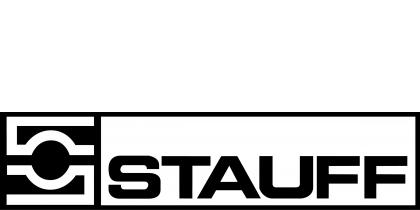 Stauff
Tube clamps, ball valves, tank filler breathers, level gauges.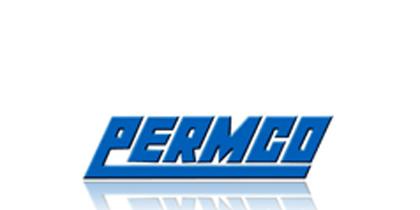 Permco Gear
Pumps, dump pumps, motors, flow dividers for mobile & industrial applications.